9th International
Conference
Auditorium Acoustics
IOA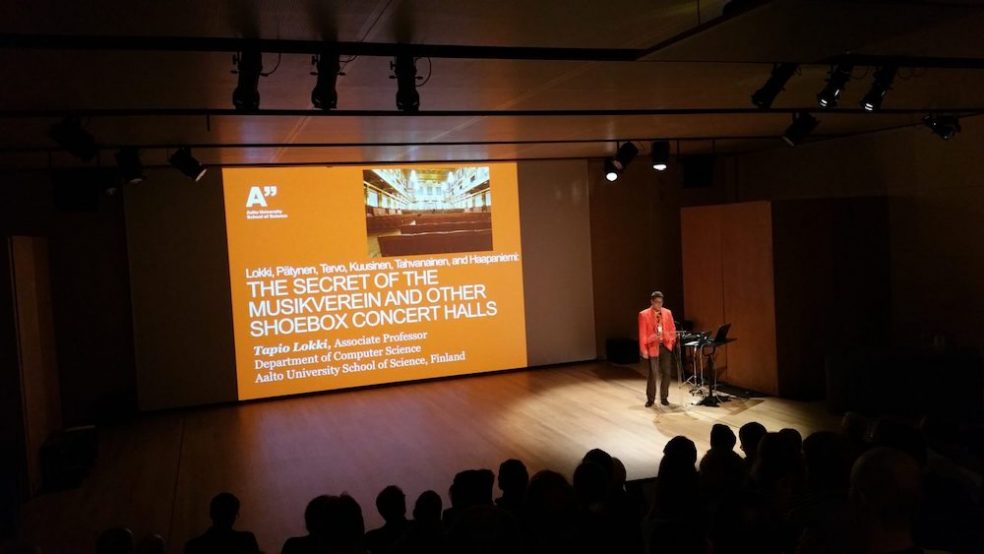 ALTERNATIVE was at the 9th International Conference – Auditorium Acoustics 2015 held from October 29 to 31 at the Philharmonie de Paris.
This event was organized by the IOA – Institute of Acoustics – of which ALTERNATIVE is one of the few French members. It brought together acousticians from around the world to discuss the latest technical publications on theater acoustics.
On this occasion, we were also able to attend the first concert of the symphonic organ of the Philharmonie, with the Orchester National de Paris directed by Paavo Järvi.

Crédit Photos © ALTERNATIVE